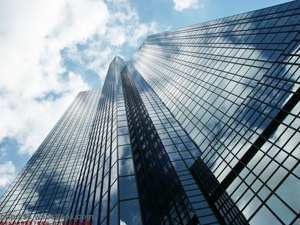 Credit for SMEs (Small Business Loan)
Benefits:
- Unsecured Credit- Without fixed assets and deposits as collateral- Express approval, and a special discount rates to the monthly contribution in the form of repayment.
Mortgage credit: mortgage credit, machinery and equipment


Mortgage (Home Mortgage Loan)

We provide you all types of mortgage, regardless of head down (to buy a new property) second mortgages, refinancing, plus cash and other press or current lease, we can meet your needs. Tailor mortgages include:
- Private housing estates, flats, single buildings, village houses, small houses, mortgage tenement buildings (whether old)- Separate commercial buildings, factories and loan- Mortgage BLR low as P-3%- Loans of up to 95%, the contribution period of 30 years- For any person may apply, free income proof (including fixed and non-fixed income earners)- Provide a free estimate, and someone to follow up the application process- Cash in cash, with the purpose of doing business turnover or settlement card number, loans, etc.